Manufacturing the building
blocks of the world.

A chain of value-added products which include Induction Furnance,
Sponge Iron, Power, Steel Billet, Rolling Mill, Forgings & Casting.

Know more

90000
MT
Production and Capacity of Sponge Iron

60000
MT
Production and Capacity of Billets

11.5
MW
Production and Capacity of Power
VASWANI INDUSTRIES LIMITED
We're More than a
Industrial Company


Vaswani Group of Industries, one of the most reputed group of Chhattisgarh has been able to grow and create a mark in Central India's largest manufacturiong unit. Over the last two decades the company has continuously diversified its product portfolio to include many customized value added products. The company firmly believes in benchmark product quality, customer centric approach, people focus, ethical business practices and good corporate citizenship.
With vibrant and dedicated employees forming the core of our Group, we have grown from strength to strength under the dynamic leadership of our promoters and directors. Our combined experience has propelled our Group into the league of formidable steel players in Chhattisgarh.
READ OUR MISSION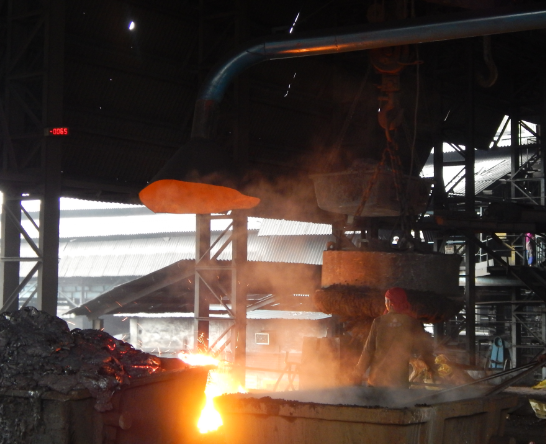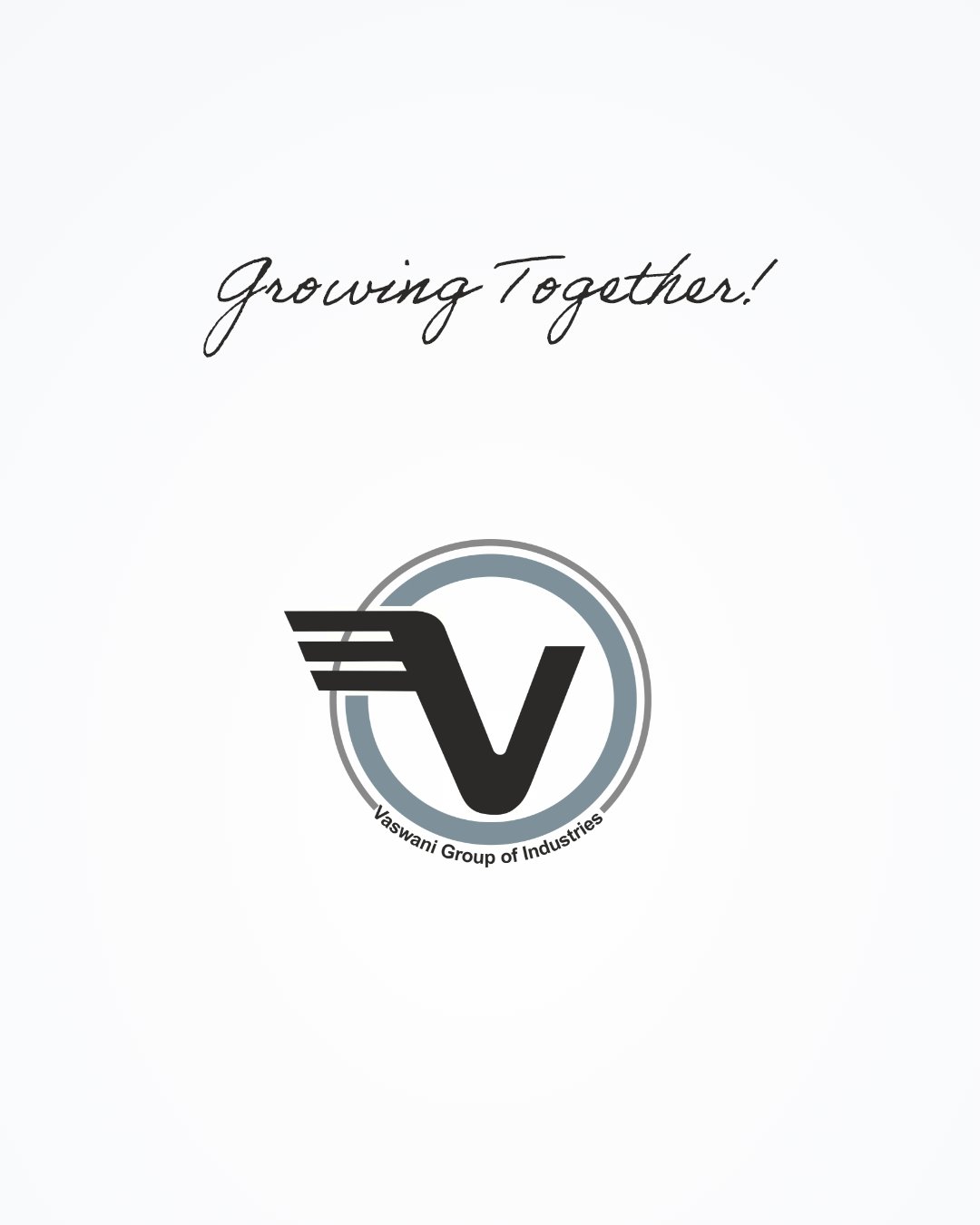 WORD FROM CEO
TRUST AND RESPECT WITHIN THE ORGANISATION
We as an Organisation strongly believe in patience, empathy and processes. When we began this journey as a family business, the steel market was on an extreme low. But with perseverance and team work, we are able to overcome.
Our goal to create a niche for the brand was achieved throughout this journey. We also believe that it is important for every individual to take responsibilities to fight their own battles and face their own struggles.
- KUSHAL VASWANI, CEO
WHAT WE OFFER
OUR PRODUCTS
Our leadership assures that we are providing the
best quality products possible for our devoted customers.
NEWS | MEDIA | EVENTS | CSR
It's always about the society we serve!