Investors
An overview of Vaswani Industries Limited financial performance
and insight into share development and corporate governance.
You can get access to reports for previous years.
This is not about creating a giant. It's about creating the sustainability of steel industry.

90000
MT
Production and Capacity of Sponge Iron

60000
MT
Production and Capacity of Billets

11.5
MW
Production and Capacity of Power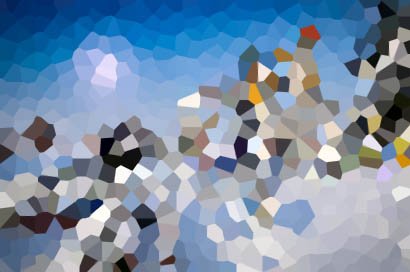 PRODUCTION & CAPACITY
Having Production Capacity of 6000MT(Sponge Iron), 59400MT(Billets), 8MW(Power), we possess one of the largest market share in Central India
Read More
OUR OPERATIONS
Energistically productize wireless mindshare for emerging experiences. Myocardinate enabled alignments and magnetic scenarios.
Read More
Quick Fact
Vaswani Industries Limited is the largest producer of Sponge Iron in Central India.